Seven Great Years of the Ford F150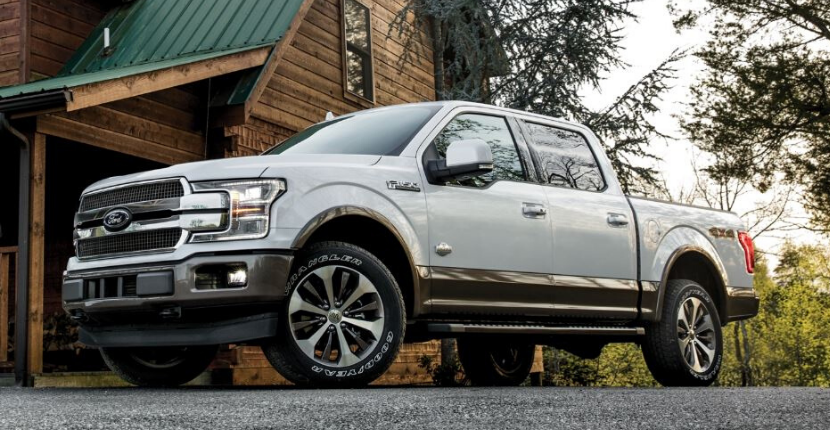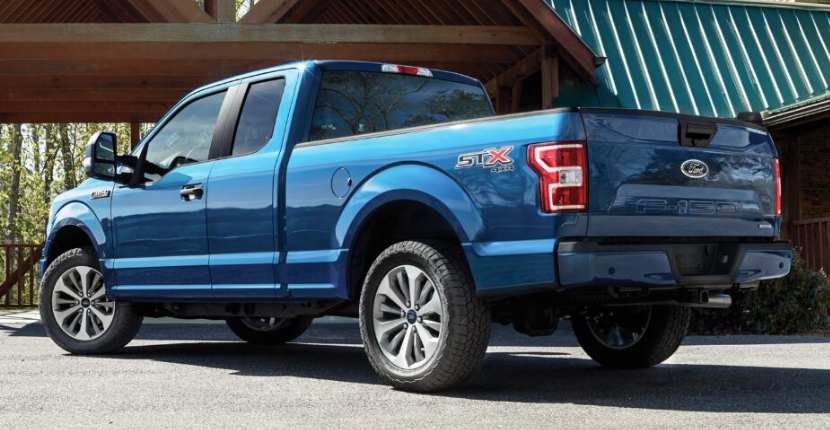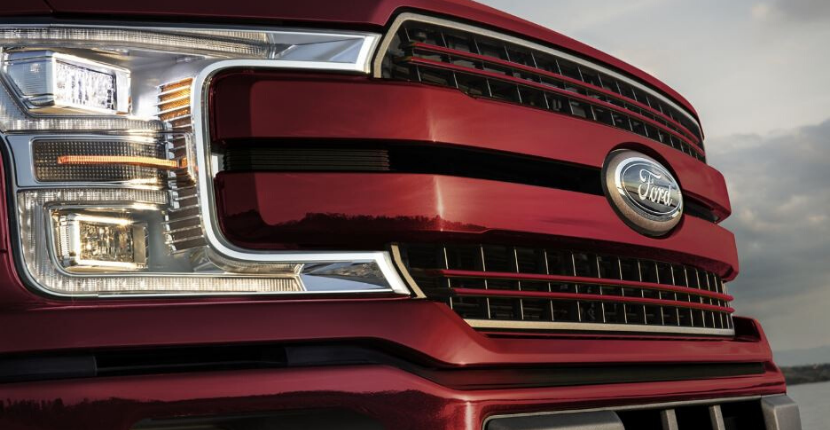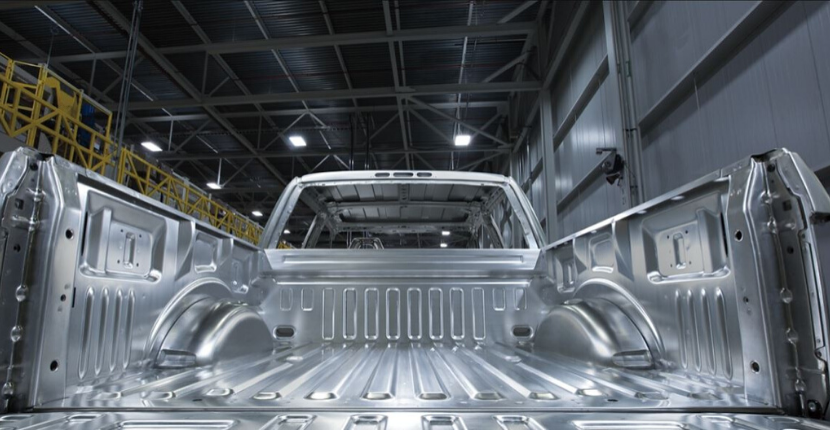 Ford F150: Seven Great Years
Ford F150: Seven Great Years
Ford F150: Seven Great Years
For us at Smith Ford of Lowell, we think Ford makes the best cars and trucks on the road today and we look forward to every new mile-marker the company passes with its vehicles. With the Ford F-series of trucks being one of the best-selling series of vehicles, the Ford F150 continues to out-pace its competition, with enduring performance. Thanks to its well-made frame, amenities and strength, we now celebrate the Ford F150 several years after its initial release.
So, what makes the Ford F150 a vehicle so many drivers enjoy driving and maintaining?
Ford F150 Frame
Thanks to cutting-edge technology, the Ford F 150 is a pick-up truck that offers drivers a military grade, high-strength aluminum alloy body as well as bed. Designed to withstand substantial weight as well as the harshest of roads, the Ford 150 is a durable, sustainable, and reliable pickup truck for workers in any industry that requires a lot of towing and hauling. Where's the Ford dealer near me? It's Smith Ford of Lowell. Read on!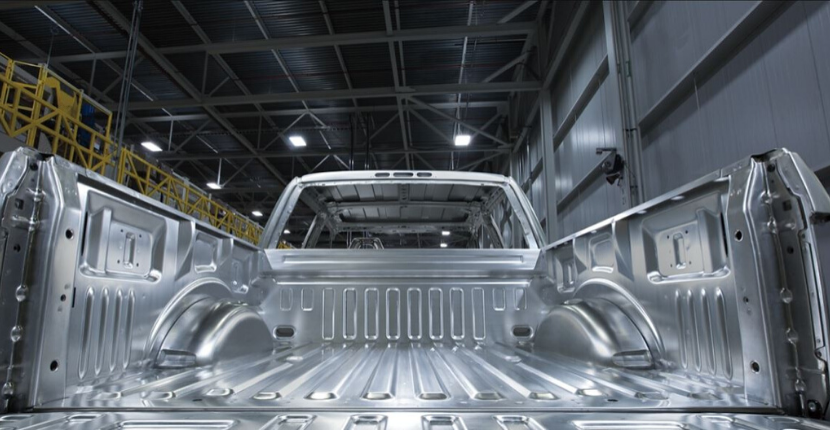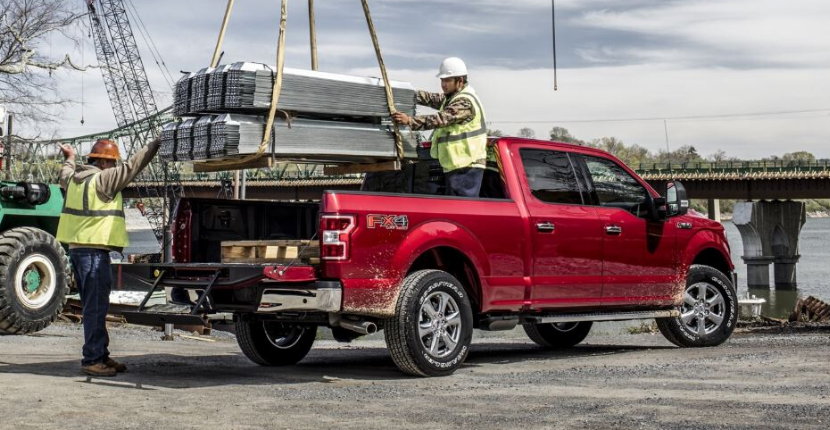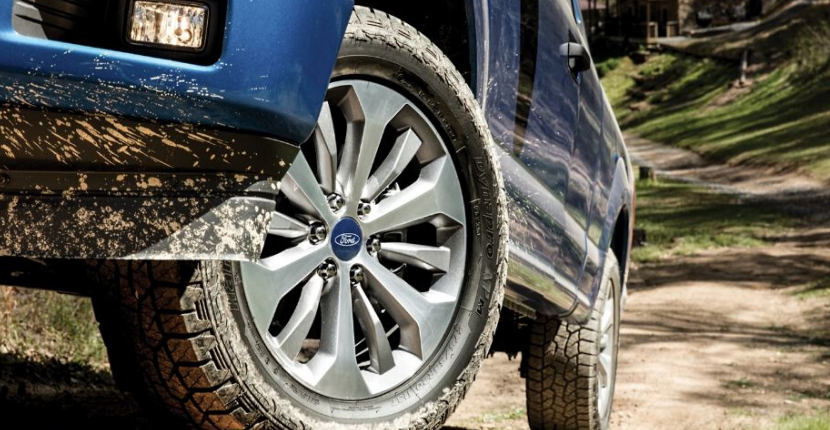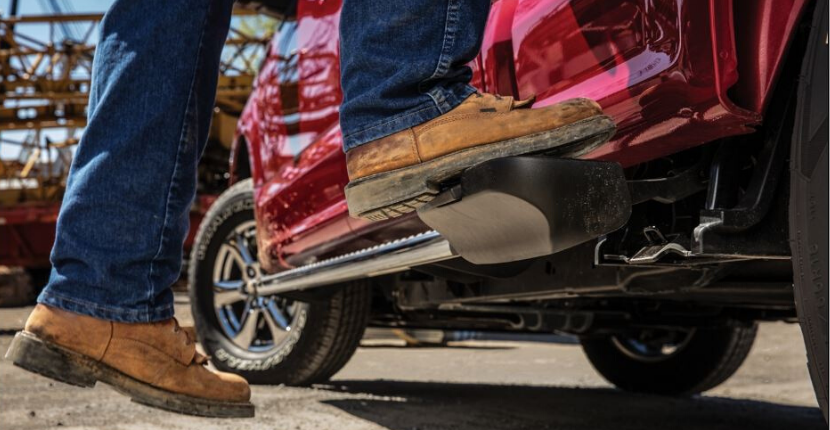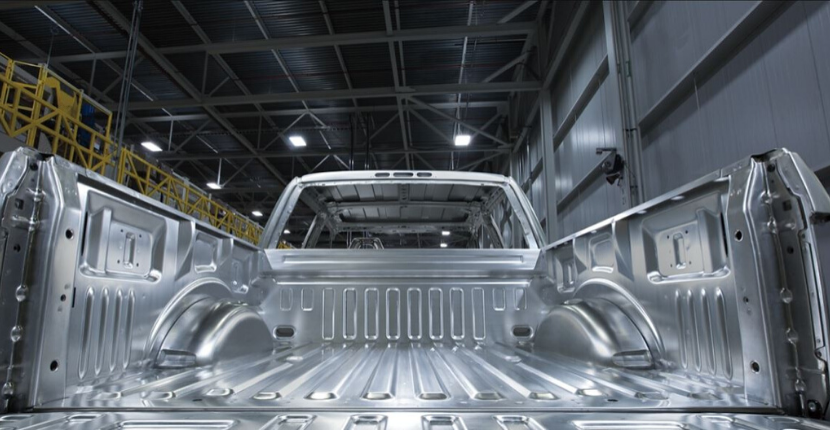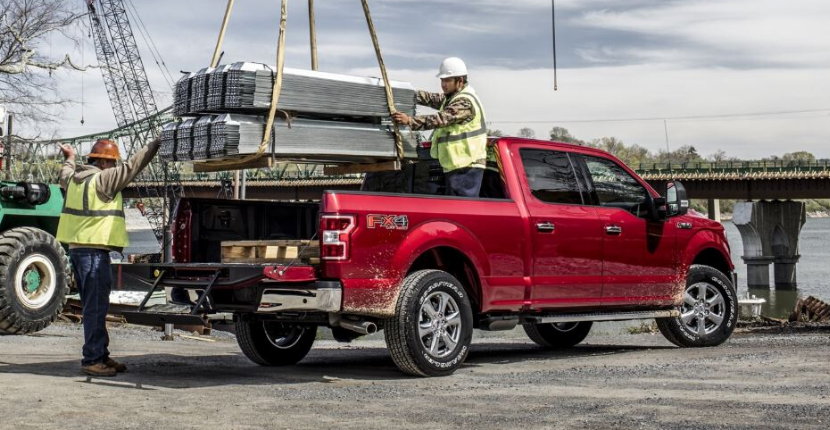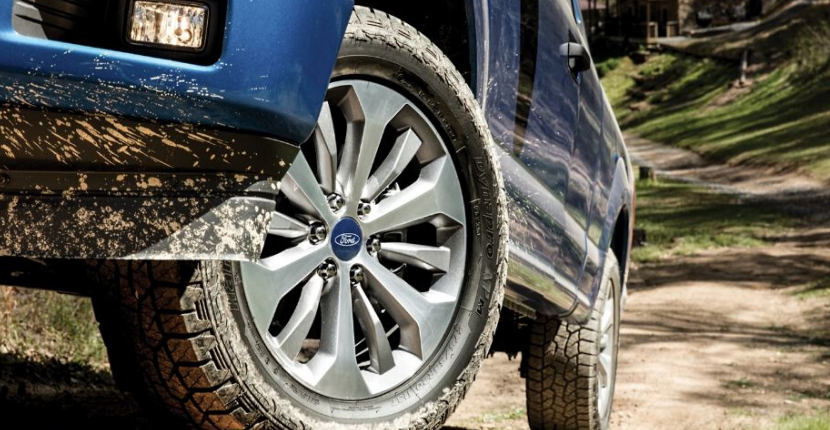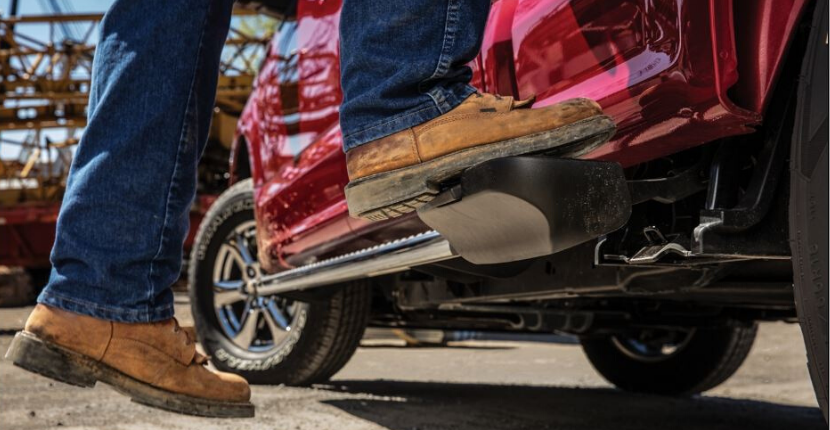 Ford F 150 Cruise Control
In addition to its stable frame, the Ford 150 also features Adaptive Cruise Control with Stop-and-Go. This means that the feature works like conventional cruise control, but also offers drivers a new camera and radar technology that makes for a safer driving experience. For example, if a driver is hauling another vehicle such as a boat, the F150 Adaptive Cruise Control Stop and Go allows for the driver to dial the speed they wish to utilize, while maintaining a safe distance from other vehicles on the road with the use of the truck's ground-breaking camera technology.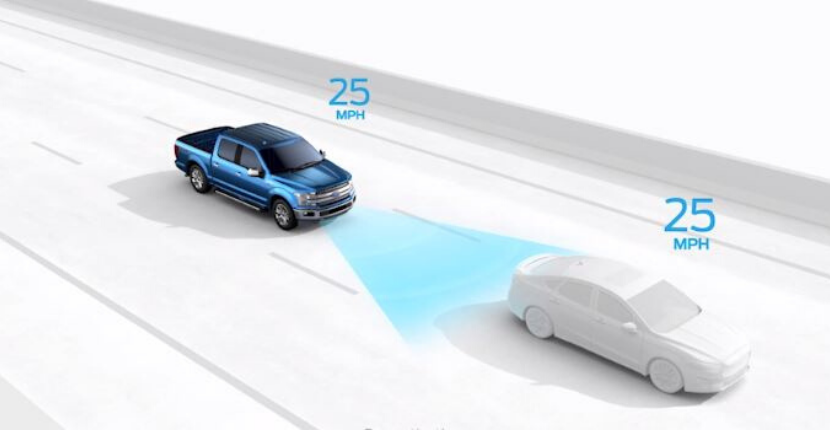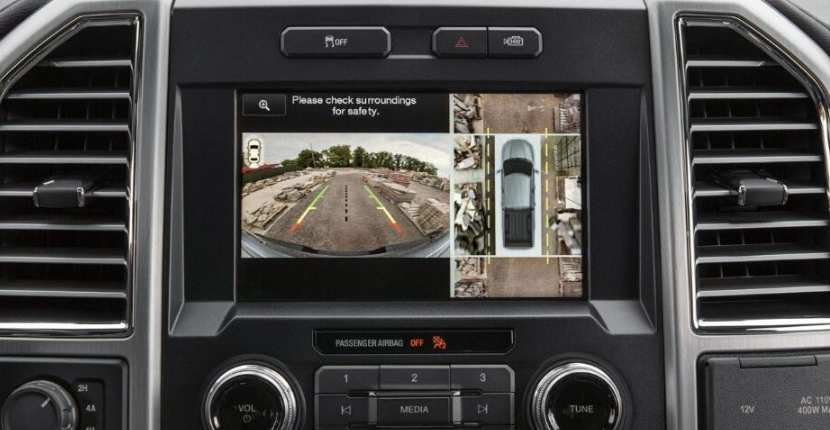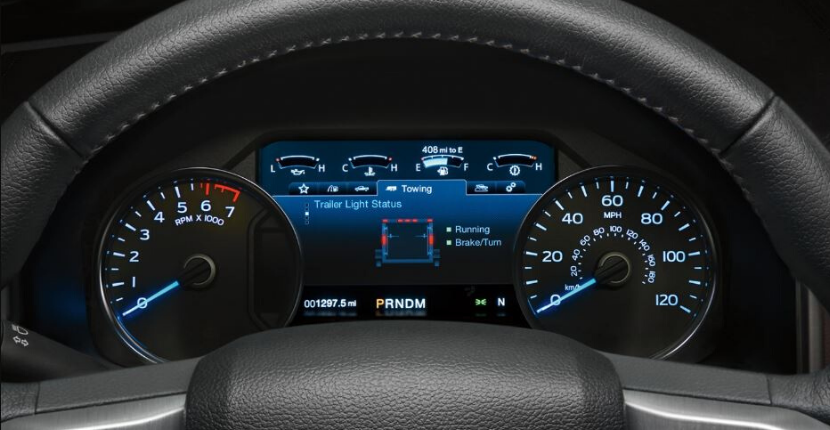 Ford F150 Cruise Control and Towing
Ford F150 Cruise Control and Towing
Ford F150 Cruise Control and Towing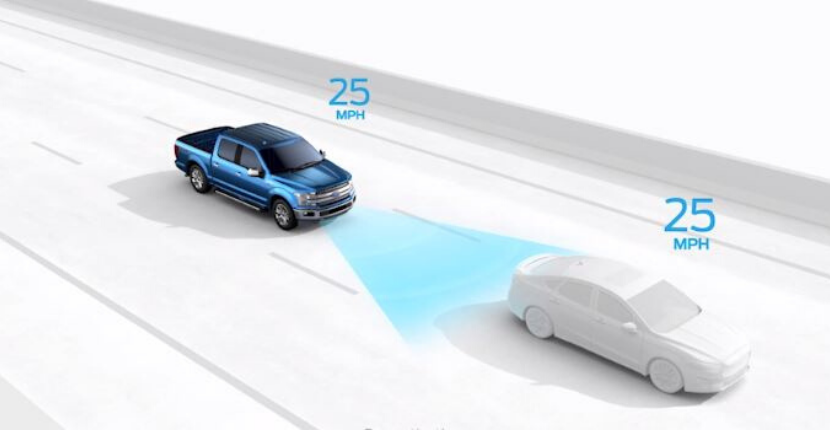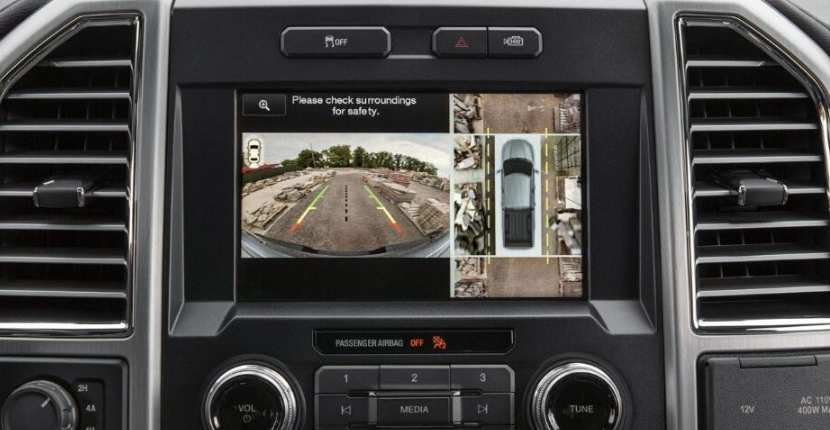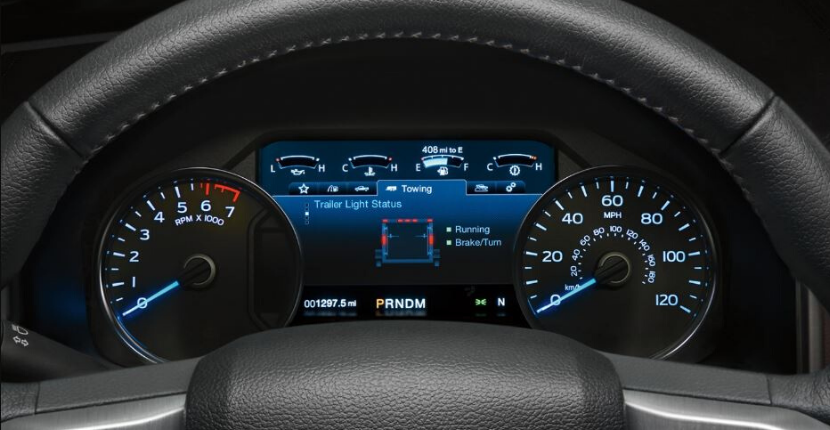 Ford F150 Hauling & Towing Capabilities
The Ford F150 also offers drivers stable and strong hauling and towing capabilities that rival that of its competitors. As a pick-up truck that is a made-to-fit-work truck, its hauling and towing abilities offers drivers the opportunity to transport items that are up to over 2,000 pounds, while giving superb turning and handling on the road.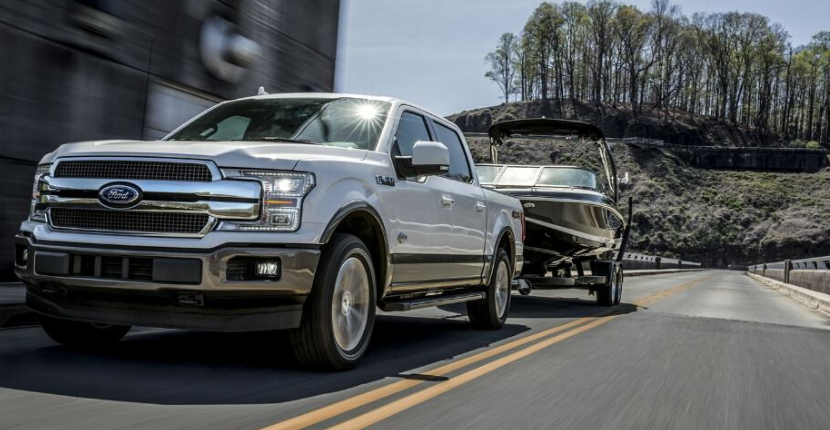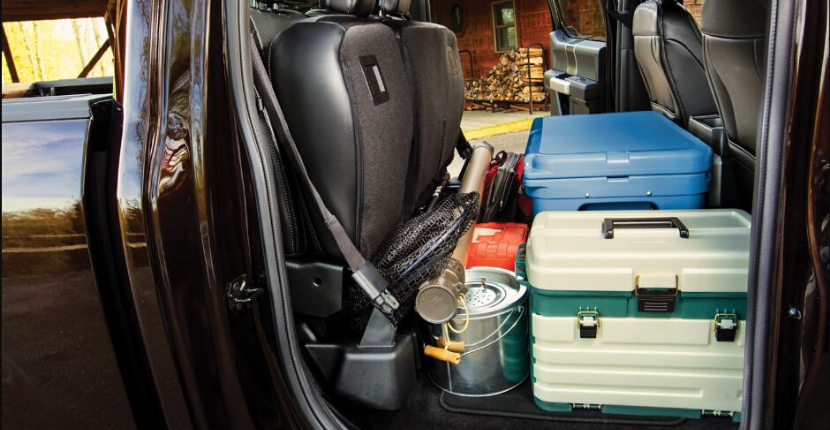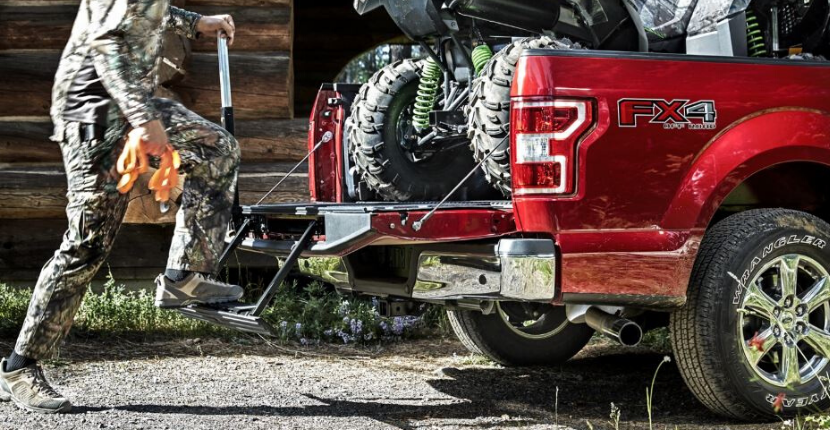 Ford F150 Towing and Power Capabilities
Ford F150 Towing and Power Capabilities
Ford F150 Towing and Power Capabilities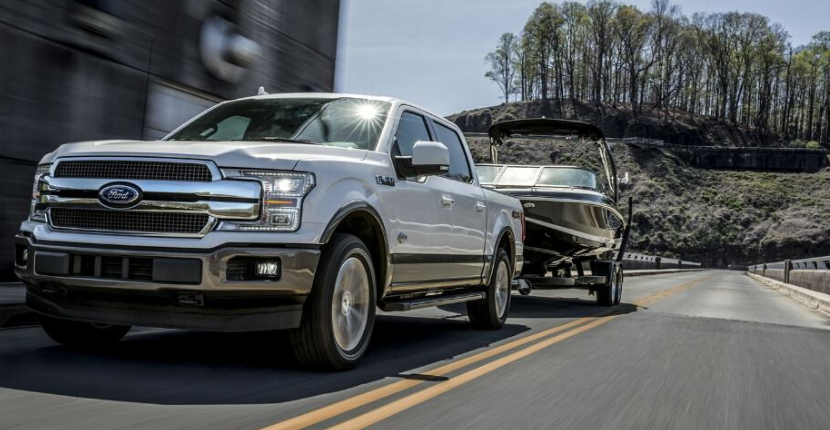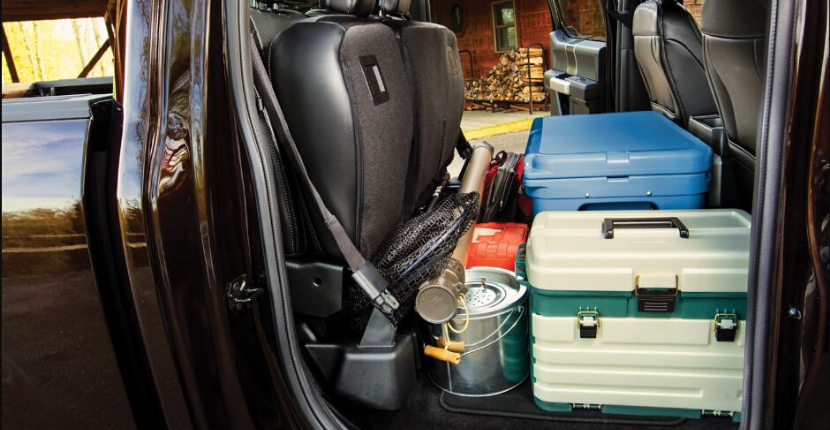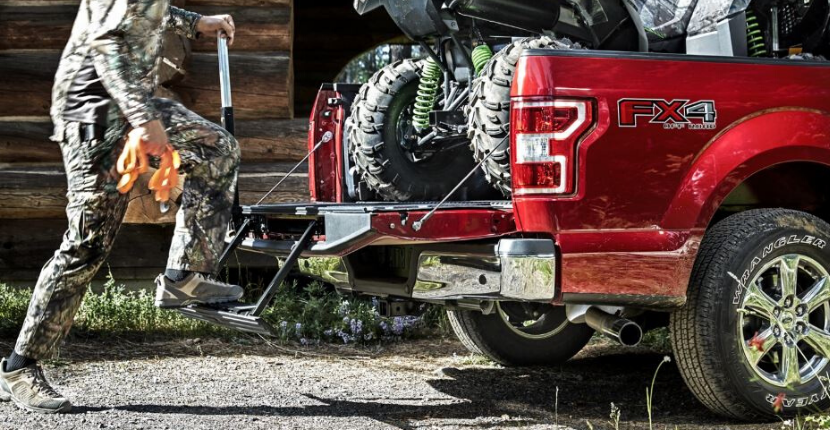 Ford F 150 Fuel Efficiency
The Ford F150 has fuel efficiency that will not certainly cause a strain on the finances. Outfitted with a 5.0-liter V-8 and 10-speed automatic transmission, the Ford F150 series has been given an EPA rating of 19 mpg, a rating that is suitable for a pick-up truck of its class and stature. With an average price of gas being $2.49 a gallon, to fill up a Ford F150 would cost just a bit over $50.00 to fill up.
The Ford F150 has additional features and amenities such as: a choice of cabin styles, active lane control system, in-bed loading ramps, interior loading bed lights, noise cancellation features and more.
To discuss your pickup truck needs, visit your Lowell Ford dealer soon. Whether you're in the market for a Ford F 150 series Twelfth Generation or another Ford F150 pick-up truck, Smith Ford of Lowell is ready to help you construct the perfect Ford 150 for you. Call our sales department today at 866-297-1489 or visit us at 1777 E Commercial Avenue in Lowell, Indiana.