How to Have Fun With Ford at the 2020 Chicago Auto Show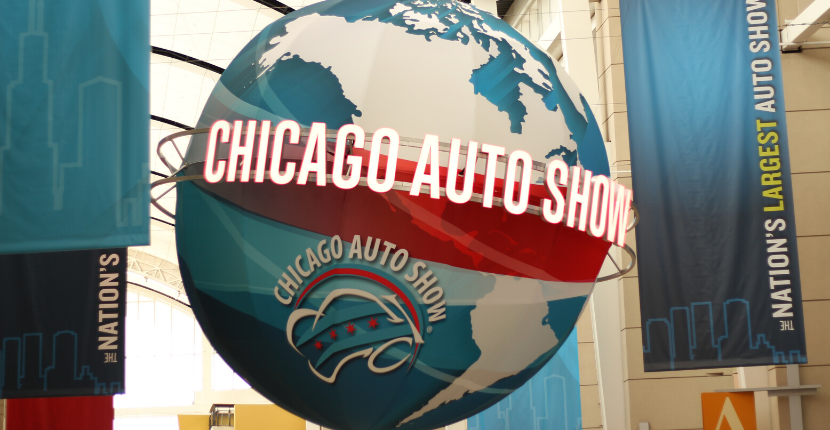 2020 marks the 112th edition of the Chicago Auto Show. This year, the show takes place February 8-17 at McCormick Place. With over 2 million square feet available, the Chicago Auto Show is comprised of over 1,000 different vehicles, auto-related exhibits, competition vehicles and projects, antique cars, interactive displays, local celebrities and more. With all that's to do and see there, we know things can get hectic and overwhelming… So we have put together a list of activities you need to do and Ford models you need to see to make your trip to the Chicago Auto Show nothing but thrilling!
Check Out All-New Ford Debut Models
The 2021 Mach-E concept is up for display and it is one heck of an SUV! The Mach-E is a new edition and sharing the Mustang name speaks volumes about Ford's expectation for it's performance. You need to check this Ford out!
Ford also decided to unveil its 2020 edition of its super car: the Ford GT at the 2020 Chicago Auto Show! Only a handful of these will be built. Dave Perciak, Director of Ford Icons said, "It is going to be extremely exclusive, but it is for production. It's not just a show car." With the slim availability of the new GT, make sure to come up to the Chicago Auto Show 2020 to get your up close look at this beast!
Visit The Ford Interactive Displays
After viewing the Ford model displays, we recommend migrating over to all of the interactive displays Ford has to offer! The Chicago Auto Show 2020 is packed with opportunities for you to get behind the wheel of a Ford.
Don't let the fun stop after you take your turn on all the Ford interactive drives! Head over to the STEAM Experience! The STEAM Experience includes interactive games and puzzles related to science, technology, engineering, art, and math.
Also available at the STEAM Experience is:
A confetti cannon
Oversized Jenga
Cornhole stations
Phone recharging stations
Super Duty Scramble Net which is positioned high above the Ford Truck Series that gives you a unique view of the show from above
Hank the Interactive Robot
There is fun for all ages!
The Fun Doesn't Stop Here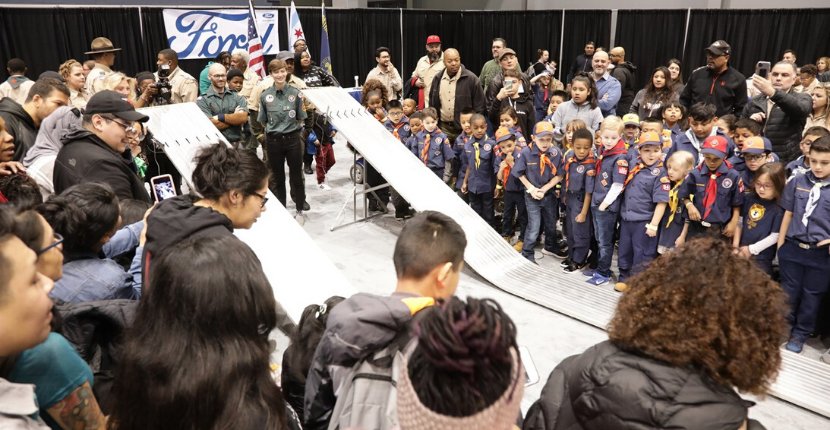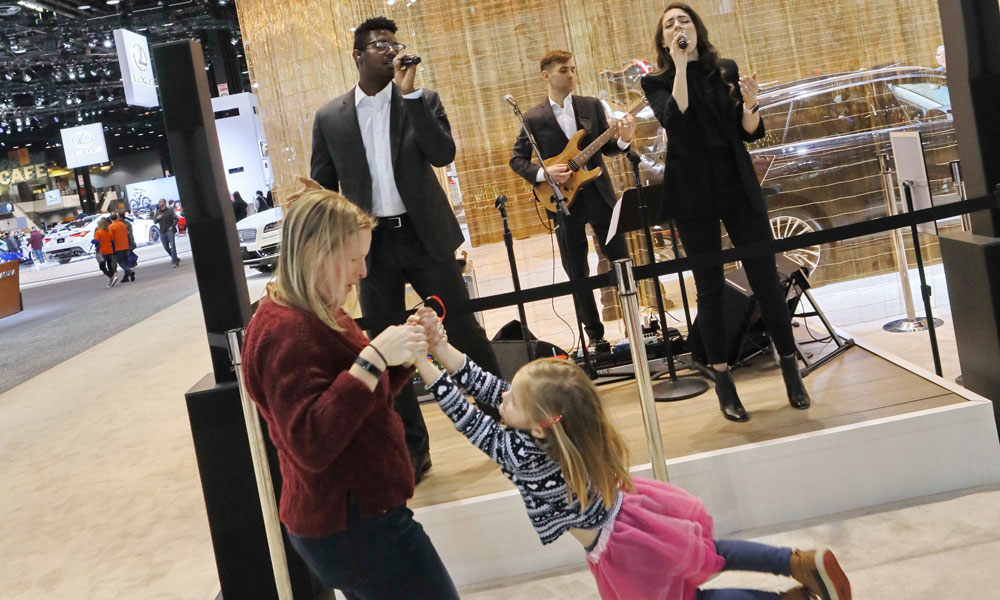 Listen and dance around to live music!
Maybe challenge your family and/or friends to a pull up competition!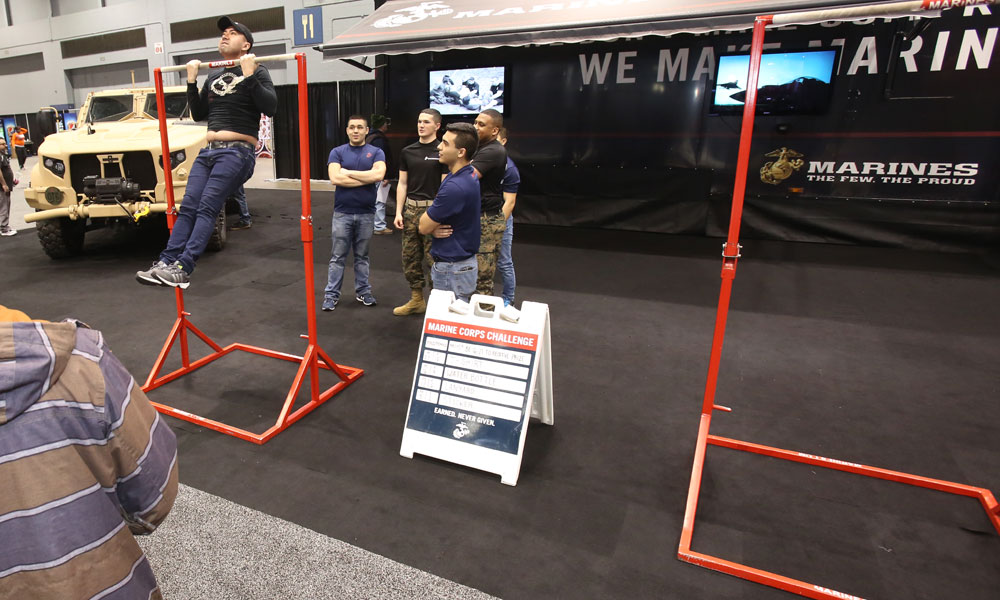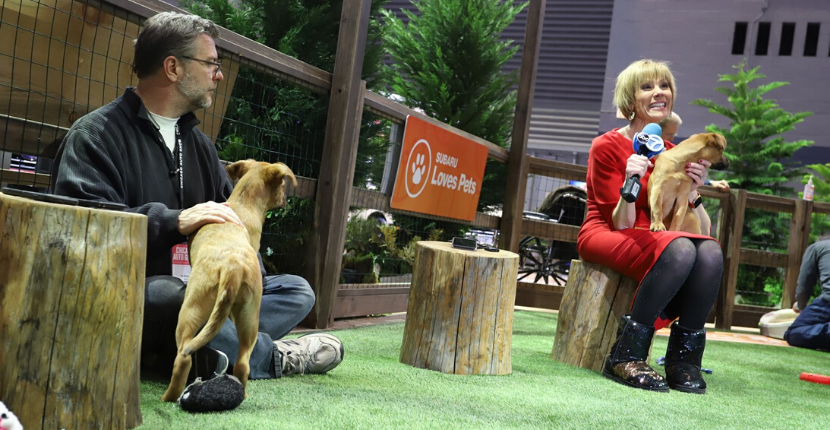 Now that you know how to have a good time at the 2020 Chicago Auto Show, make sure to send us photos of you and your family at the show!
If you see any Ford models that you like at the Auto Show come into your local Lowell Ford dealer for a test drive! We are located at 1777 E Commercial Ave Lowell, IN. We have a vast inventory of new Ford for sale and used vehicles for sale that we'd love to help you upgrade to.