Do You Need a Full Tank of Gas During Quarantine?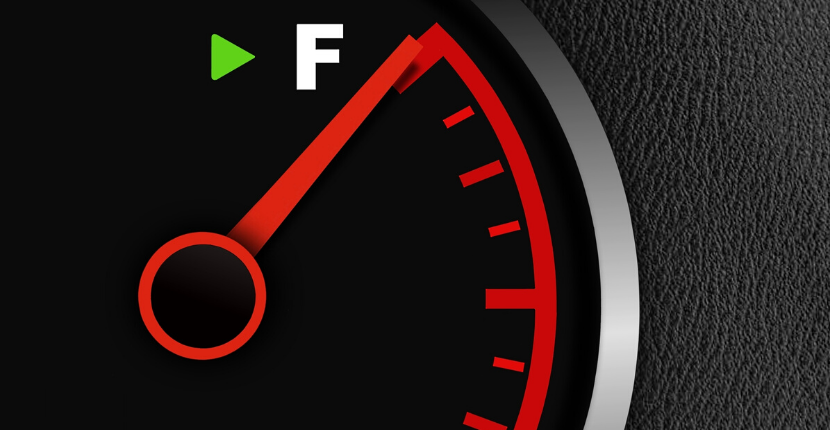 With the coronavirus pandemic, we are staying inside and not driving much. This can lead to questions about vehicle maintenance related to the lack of driving that people do. Most of us are not used to our car being parked for days and even weeks at a time, but this is our new reality. Below, we will talk about some quarantine maintenance questions and tips to give you the answers you need about keeping your car in great shape.
Do you need a full tank of gas during quarantine?
Keeping your gas tank topped off can help prevent moisture from entering and causing problems with a vehicle. This can be a good tip for maintaining your vehicle during this time of quarantine.
Kristine D'Arbelles, senior manager of public affairs for the Canadian Automobile Association (CAA), said "If you have a lot of buildup of condensation, a lot of that water turns into ice and then what happens when ice or when water turns into ice, it expands and can potentially cause issues in your vehicle."
This means you should fill up your gas tank, even if you won't be driving it for a while because of COVID-19.
Other car maintenance tips
There are a few things that you can watch out for during quarantine. You will want to be sure that you start your car or drive your vehicle every week or so, so that your vehicle's battery can recharge. You will also still want to change your oil regularly even if you are not driving your vehicle much.
Other tips can include not putting on your parking brake for a long period of time because it could cause problems, and moving your car so that your tires do not develop flat spots.
During quarantine, you still have to be aware of car care and maintenance. This maintenance just looks a little bit different than your regular vehicle maintenance. If you have any questions about maintaining your vehicle during quarantine, or you need to schedule a service appointment, you can reach out to us at Smith Ford of Lowell.
Smith Ford of Lowell is a Ford dealership near you, and we have a great selection of Ford vehicles, as well as a great service department. We can help you maintain your vehicle during quarantine, and you can even schedule a service appointment online. We look forward to hearing from you.