Safe Driving Tips This Holiday Weekend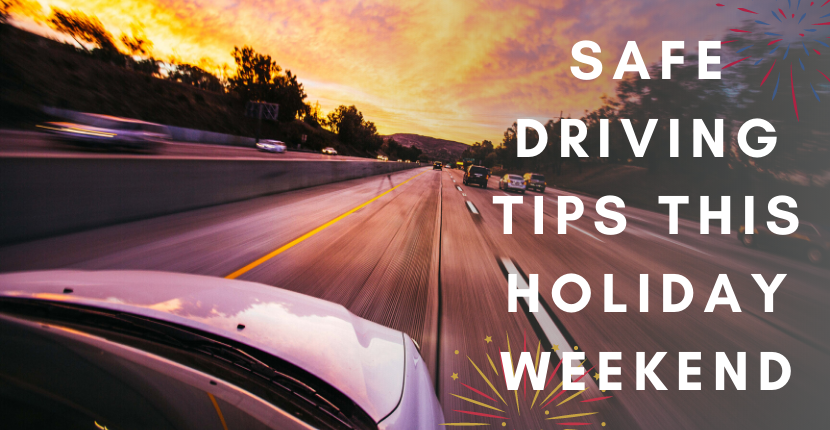 With July 4th around the corner and fewer restrictions on gatherings, those driving to festivities and parties should know how to do it safely amid the coronavirus pandemic.
Below, we have compiled a handy list of driving tips for the Holiday weekend.

Anticipate travel needs
When traveling this Holiday weekend make sure to:
Pack necessary medicine and medical equipment.
Pack hand sanitizer and disinfectant wipes.
Bring a face mask to wear in public places.
Prepare some snacks for the ride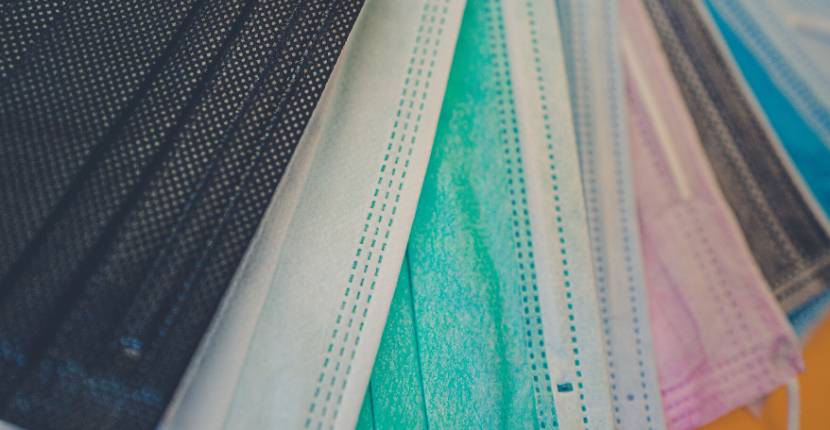 Keep your distance
Since the roads are going to be crowded try to keep your distance to avoid crashes. Follow the 3-second rule to set a good distance between your car and the other vehicle in front of you. Also, remember that it's important for you and others to keep their distance. A safe distance for you and your loved ones is roughly 6 feet apart. Do your part stay 6 feet apart!
Buckle up
It may seem like the most basic rule when you get into a car, but most people don't adhere to it. Wearing a seat belt can save your life. Every time you step foot in a car, you should buckle up!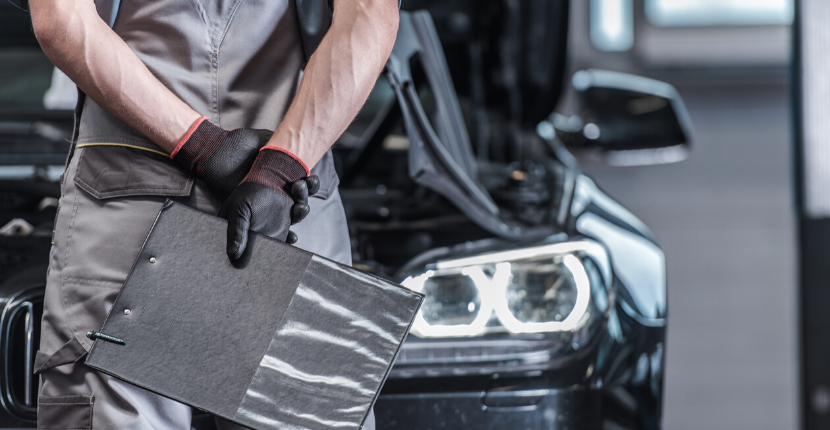 Following these safe driving tips can ensure a safe and healthy Holiday weekend! From all of us here at Smith Ford of Lowell, Happy 4th of July!