2022 Year in Review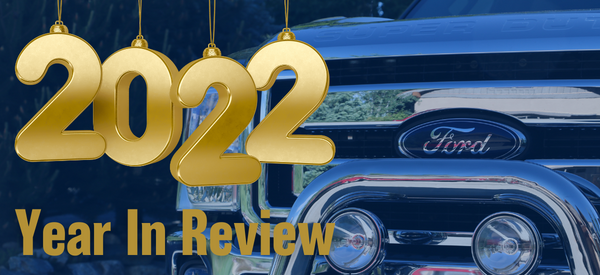 2022 was the 100th year of Smith, and what a year it was! We were able to help out many members of our community and participate in events.
Helping People Find Their Ride
Over the course of 2022 we were able to help many members of the community and beyond find a vehicle. Whether new or used, we helped 575 people drive away in the vehicles they wanted. A vast majority of those were Ford, but we were able to get some people in the vehicles of other makes that they were looking for!
Labor Day
We closed up shop for the day to join the rest of the community in the Labor Day parade. It was a lot of fun to participate in, and we came prepared with decorations and a mascot of our own! We hope everyone in attendance had a great day and we hope to see you at next year's parade.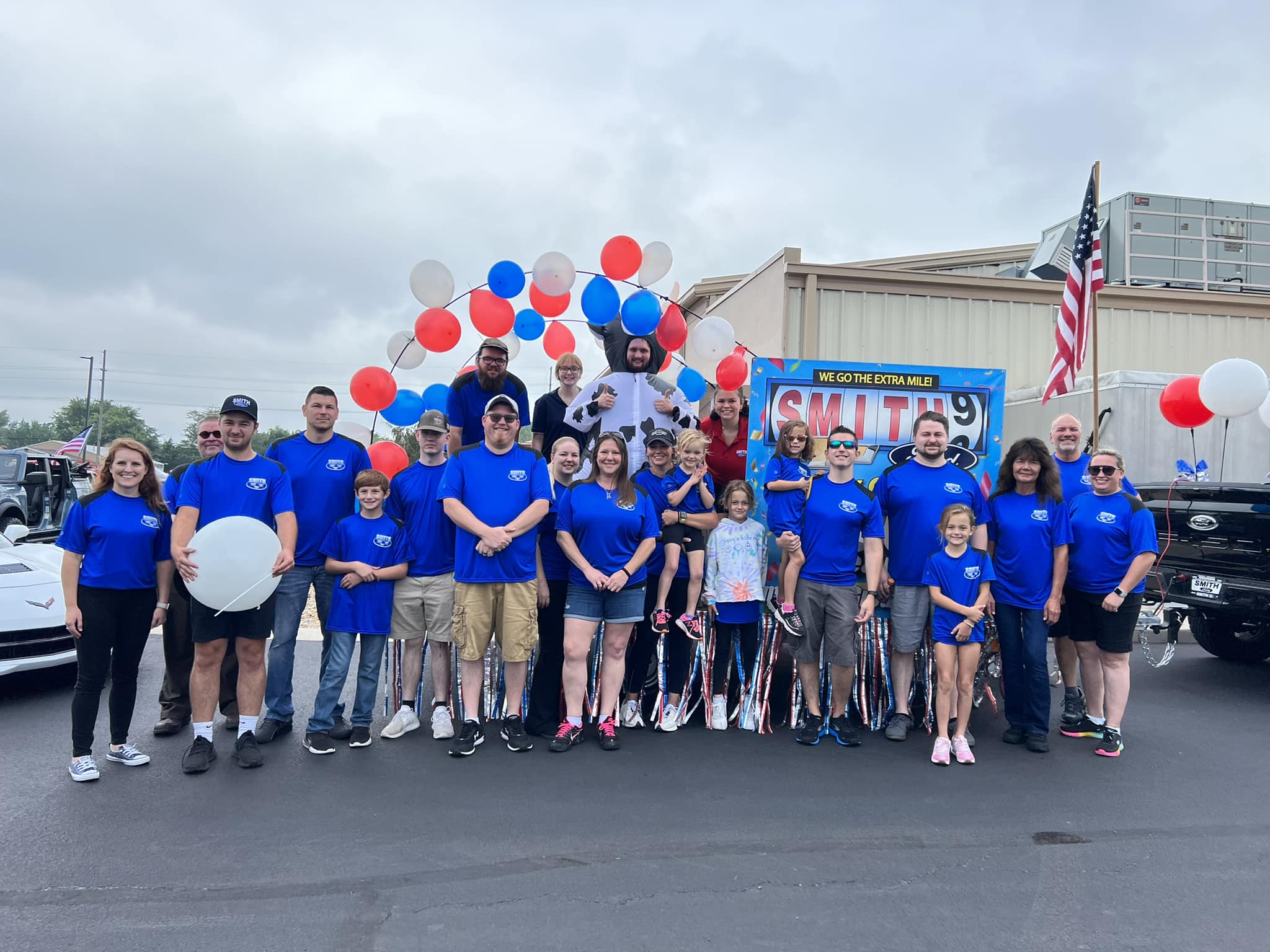 Toys For Tots
During November and December we had a Toys For Tots bin out. Thanks to the generosity of the citizens of Lowell, it was overflowing with toys. We appreciate the help in making Christmas that much more enjoyable for so many kids!
Visit Smith Ford in 2023!
2022 was a great year for all of us at Smith Ford of Lowell! Now we look to 2023 in hopes of another great year for our staff and our community. If you are looking for a new car, come in and say hello! Our Ford Dealership Hours are 9 AM to 7 PM Monday through Thursday, 9 AM to 6 PM on Friday, and 9 AM through 4 PM on Saturday (closed on Sundays). We'll be here ready to welcome back any returning faces or meet any new faces!